Top 10 Best Candy For Halloween
It's finally that time of the year again! Halloween is upon us and besides the sick costumes and the decorations, the best part of the holiday is of course all of the candy we get from trick or treating. Here is a ranking of the 10 best candies that I personally love.
#10: Swedish Fish- Although it isn't my absolute favorite candy, Swedish Fish still has its yummy qualities. However, it just isn't as good as the other candies that are on this list because of its flavor; the flavor is a little bland. I also am not the largest fan of the texture, personally.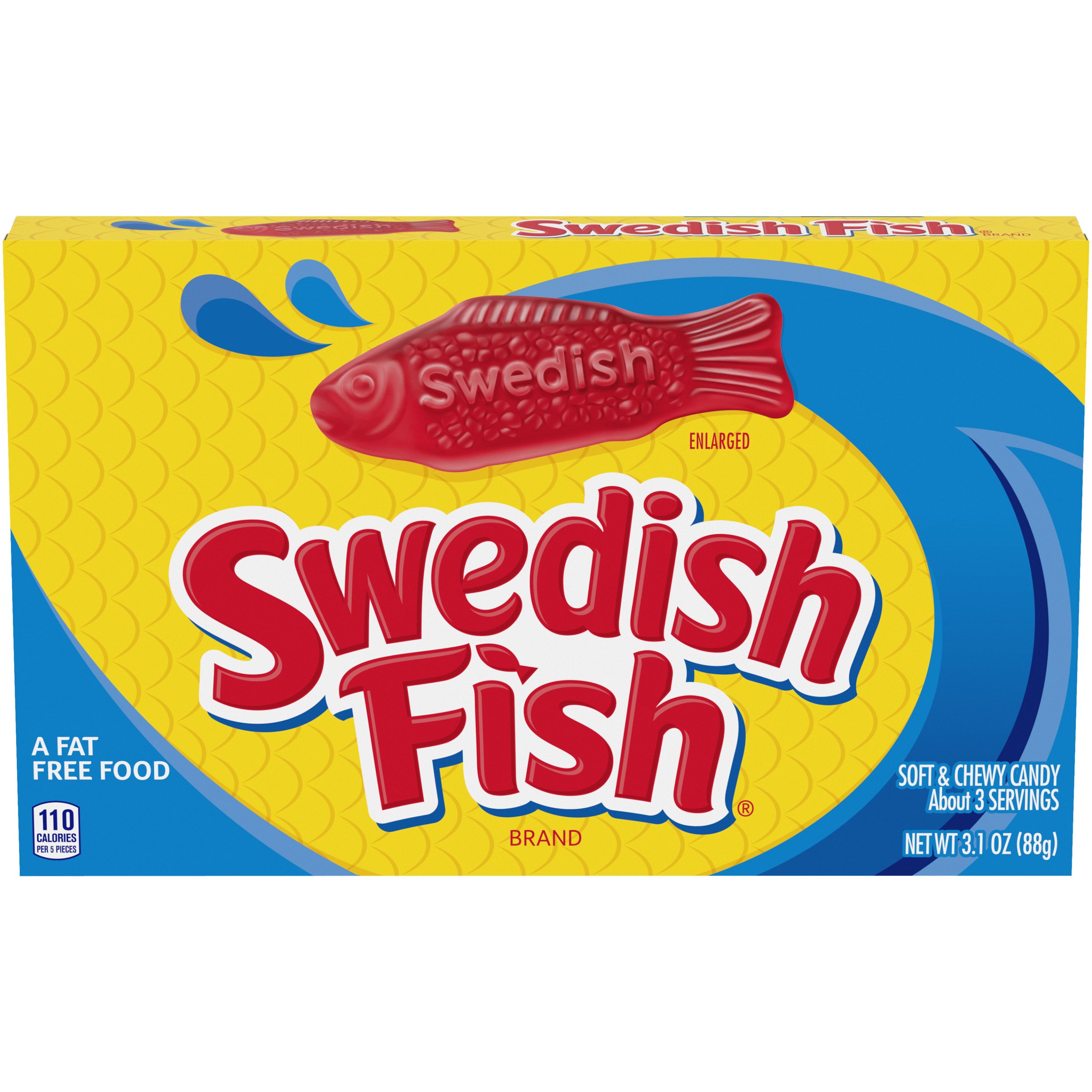 #9: Trolli Gummy Worms- These delicious gummy worms are almost always found near the season of Fall and Halloween. They are a favorite of mine because they mix sour and sweet in a great way. I enjoy how many come in a pack.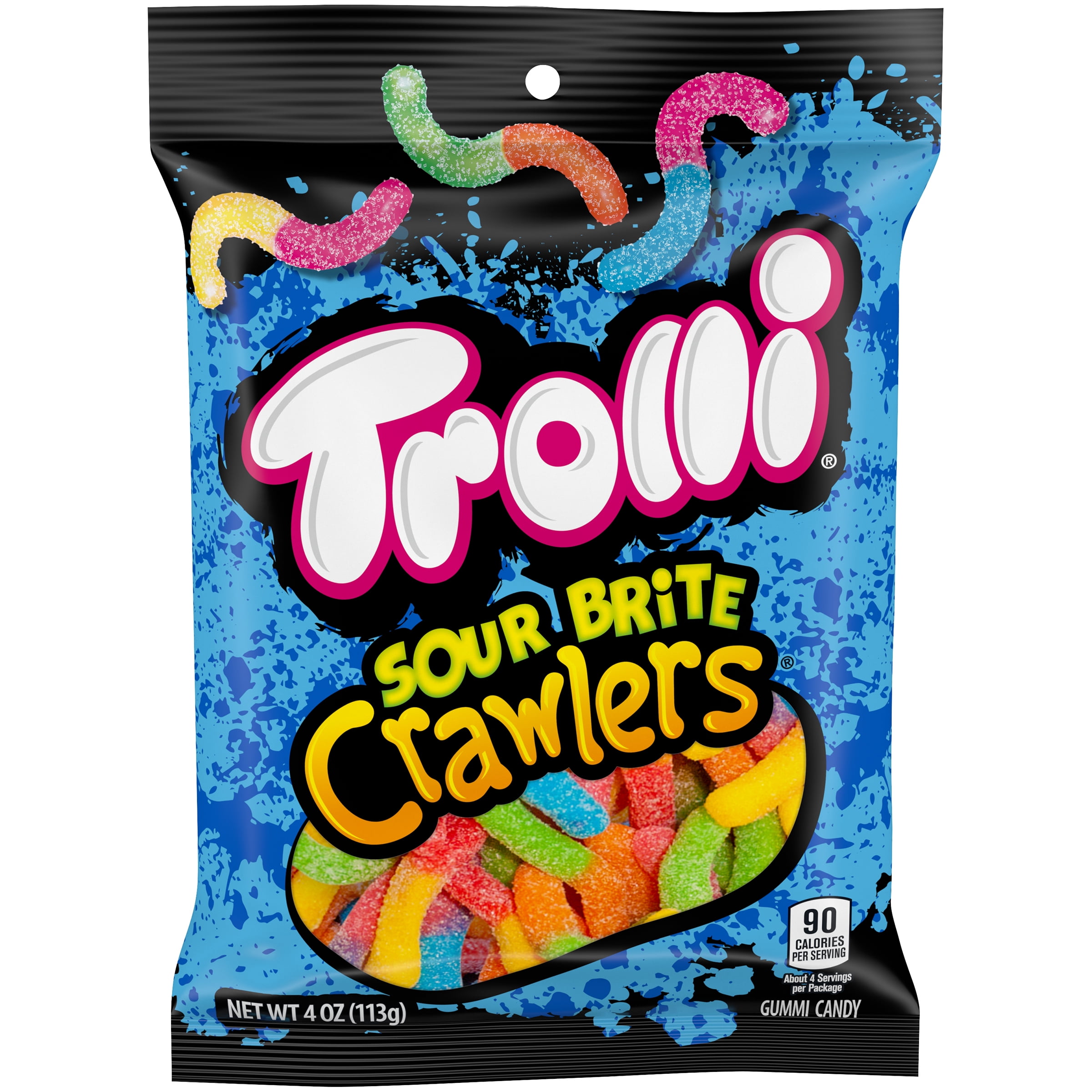 #8: Haribo Gold Bears- Gummy bears seem to be a personal favorite of everyone, but especially me due to the amount you get from one pack and the flavors of the Gummy Bears.
#7:Sweetarts Chewys- These candies are always nice to find in your Halloween bag. I believe they're even better than normal sweetarts due to them being much tastier and the amount you get from a pack.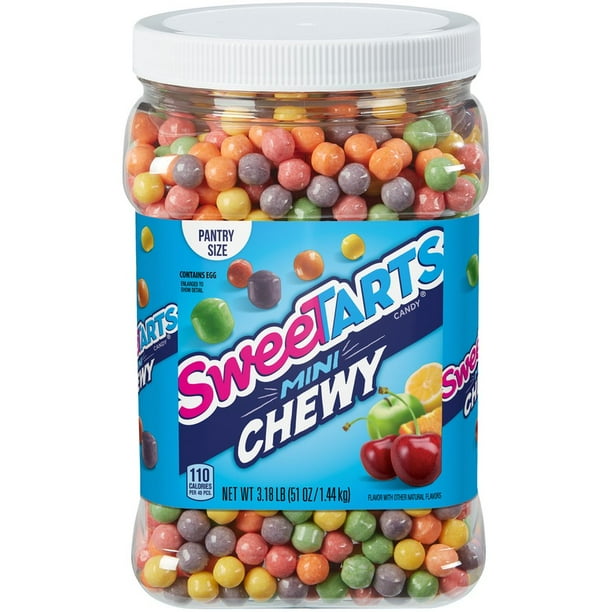 #6:Sour Patch Kids- Sour patch kids are well known near Halloween due to the limited editions that come out during this time. I love these candies because of their many flavors and the sweet and sour mix of the candy is why it makes it good.
#5:Airheads- If there is a candy that I loved for a long time it has to be Airheads. This candy always brightens up my day because of  how good they are and the amount you can get in a big box.
#4:Starbursts-These candies have been a personal favorite of mine for a long time and they are always found in trick or treat bags. The flavor of starbursts have always been great and the fact that they are small is nice so I can eat more of them.
And now the moment you have all been waiting for, The Top 3 Best Candies of Halloween 
#3: Hershey Chocolate- A chocolate that everyone loves and a chocolate that I love will always be found in trick or treat bags. Hershey's chocolate is delicious, especially the cookies and cream ones.
#2: Skittles- This candy is always found in candy bags and trick or treat bags, Skittles is a great candy with its flavors and the amount you can get in a small bag. The bigger bags of skittles are what make them awesome.
#1:The best candy for Halloween is Sour Punch Straws. This candy is my all time favorite candy because of how good they taste as they come in multiple flavors like Strawberry, Blue Raspberry, Green Apple, and many more flavors. You can even use these straws for drinking purposes which is a bonus.