Holiday Spirit Week Themes Announced
Dress up next week for some holiday cheer!
To bring some holiday cheer, CHS Student Government created a Holiday Spirit Week, next week, from December 5th to December 9th. The themes and outfits will help to generate excitement for the season. Students and faculty are encouraged to dress up according to the following themes for each day:
Monday – Favorite Winter Character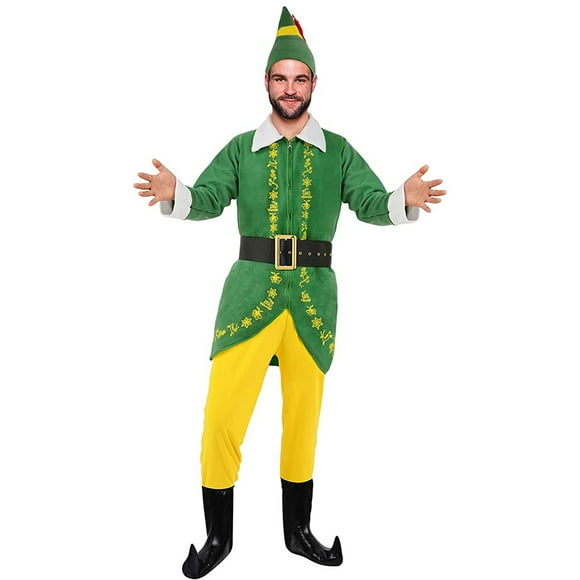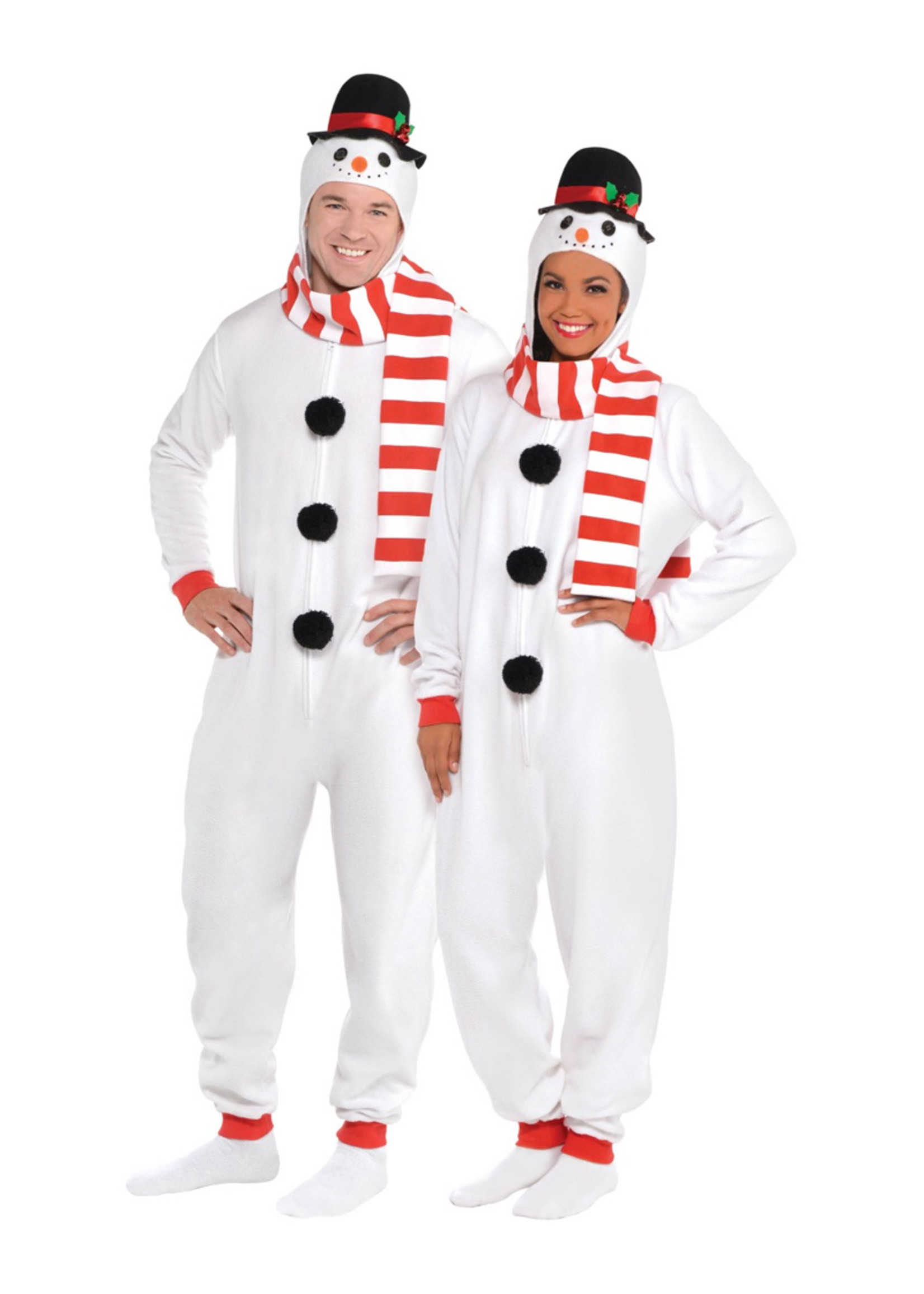 Tuesday – Ugly Sweater Day
Wednesday – Vest Day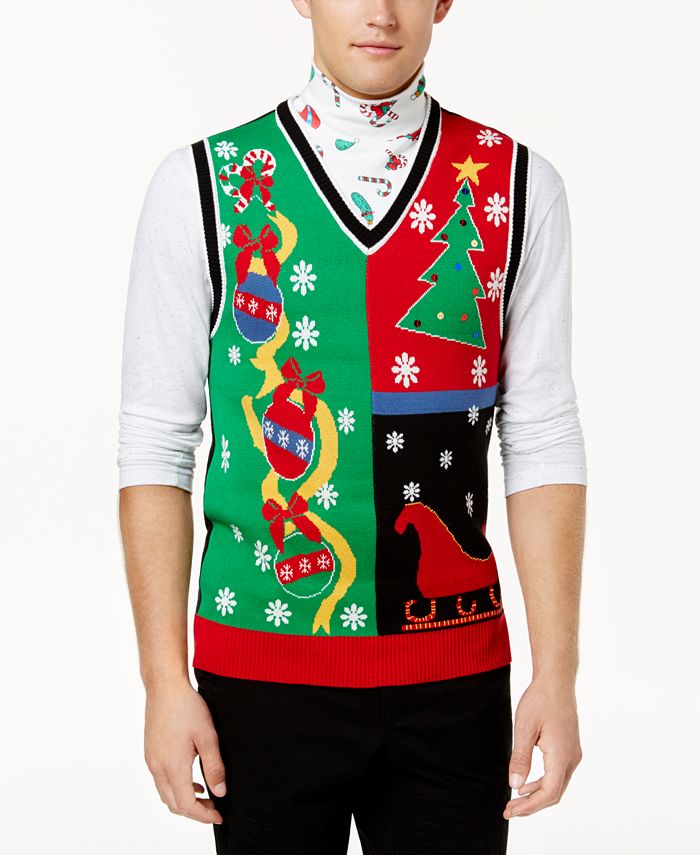 Thursday – Holiday Headwear / Socks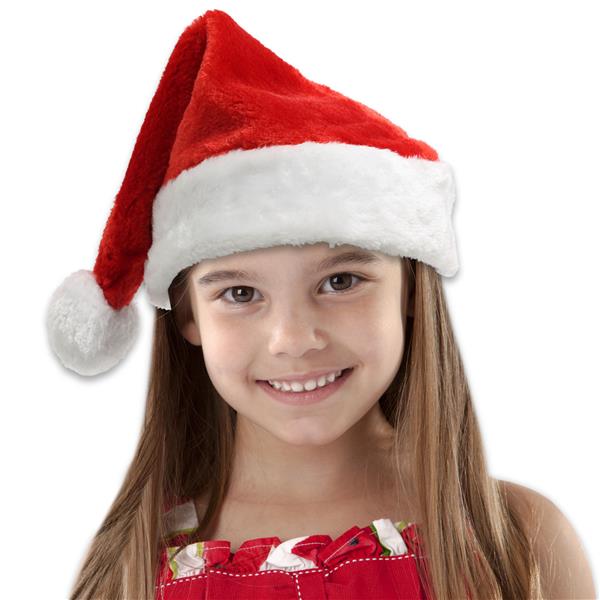 Friday – Candy Cane Day (red and white)
Don't forget to still follow dress code rules. No inappropriate words / phrases allowed. Make sure to still be respectful!